We all have a fair idea that your male underwear counts when it comes to looking fashionable. But how many of you are cent percent satisfied with what underwear for men you buy and what you get? Most men don't talk about the mens underwear styles and the problems they face with their underneath fashion but when you master a few skills in the same area, you'll be the happy guy.

When you master the skills of having male underwear for yourself, you solve the most basic of your problems that look tiny from the outside but can cause a lot more damage to your confidence and overall personality. Hence, it is better for you to pay heed to the under for men. This blog talks about those skills of male underwear that would make you a happier person overall keeping in mind all the aspects of your personality.
Pay keen attention to knowing the different mens underwear styles
The world of male underwear is constantly changing. If you aren't aware of the different mens underwear styles available at Skiviez and you are still continuing with the conventional underwear for men, you are missing out on a lot. Now, you have a gigantic collection of male underwear to choose from including bold prints, subtle yet pleasing solids, high cuts, bare backs and much more. Just remove the covering from your eyes and see how pleasing male underwear and its styles are and choose with care.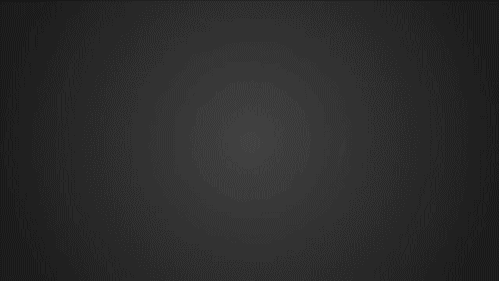 Size plays a part that keeps you feeling blue or red, yellow, purple and more

This problem has been covered innumerable times in the different blogs written by me on Skiviez and by others on other platforms as well. But, the problem is - men don't pay attention to this and then later regret their purchase of under for men. The size of your male underwear is of utmost importance and you must master the skill of measuring yourself every time you shop your underwear for men. If you miss out on this, then everything else falls apart for your personality. I have been there and done my share of mistakes and I would never return to committing them again. So must you.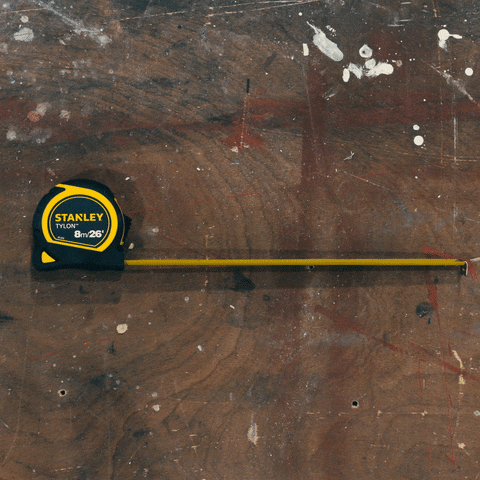 Get to know the different trends of male underwear that are in fashion
As I mentioned up there that the world of mens underwear styles is constantly changing, this is something similar to that. Your male underwear is a part of your fashion statement - tiny, unseen but extremely important part. Like other fashion items, your male underwear too has trends that you should follow. Starting from sheer underwear for men to pouch underwear, strings, bodysuits, and so many other trends are there in mens underwear styles that you should follow and pick depending on what you like.


Don't hesitate to try new mens underwear styles
This is a skill that needs a lot of will power and practice. When you make up your mind to try new mens underwear styles, you open your mind towards them and allow them to give your underneath fashion a makeover. For example, mens thong underwear with sheer fabric would be completely extreme but having a bikini for men with sheer panels would be delicious. Try something that you haven't and then you'll know the difference.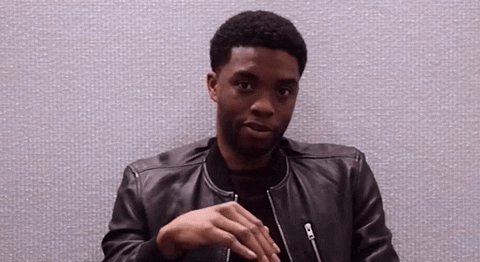 To know more, visit here:

How to make your Mens G-string Underwear durable?

Why underwear should be on your mind?

Why should you switch to Mens Sheer Underwear?

What are the things you need to focus on while picking Mens Sexy Underwear for yourself?

Prepare yourself for Mens Thongs