You might not be a big fan of men's jockstrap underwear and probably think that these should have been long gone. But, that's what not happened and we're glad about it! Men worldwide have been looking up to the men's underwear style in order to find support, protection and sex appeal below the belt.

The athletic men's underwear style was introduced in the industry for its supportive and protective functions but eventually lost its charm because of the compression shorts. Well, that's a long story and in short - when men found out that jockstraps for men are quite a revealing option and compression shorts provide the same support and protection with loads of fabric as well as coverage. However, the fashionable counterpart of the mens jockstraps is back with a bang and making men crave for it.

If you haven't been the jockstrap underwear for men kind of a person, you should start considering it as an option now. This blog would lay out a few great reasons why the exotic underwear is making a comeback, and you should get on the bandwagon.

Exceptional Support offered in mens jockstraps

The very first reason for which one can consider adopting the jockstrap underwear for men, respective style is for their undying support below the belt. The first pair was made in the late 1800s for bicycle delivery boys for the sole reason- to keep their manhood in its place! Movement is not what they desired while they moved around delivering their best. This required a pair of designer underwear that everything stayed where it should be without causing a lot of problems (chafing or bouncing) down there. So, when you are indulging in a field trip or running a marathon, you can look up to the support of a jockstrap underwear.

Undying Comfort in mens jockstraps

When your junk is set in a place where it should be without letting a lot of movement, no fabric in the back or sides, how do you expect someone to feel? It is but obvious that comfort will be the key underneath. Do you remember having a pair of boxer brief underwear for men that rode up when you walked for a while? Probably because of the seams and wrong fabric composition. However, mens jockstraps are better anytime in situations like this. Comfort comes in from a lot of factors that include fabrics (you can go ahead and find options like cotton, nylon and others), the cuts (you can go from the completely covered front, conventional leg bands to multiple bands in the back, and a lot more) and a lot more other options. If you seek comfort in your mens jockstraps, you got to consider these aspects.

Spaciousness or exposure in mens jockstraps

What can be worse than a hot summer day and a sticky back with the constantly irritating layer of fabric? Well, I even hate it when a strand of hair sticks on my face when I sweat, having that irritating feeling is what I try to avoid. In fact, when are wondering what to do on a summer? Well, you can enjoy yourself wearing jockstraps for men because the butts are bare and that leaves room for you to breathe well. Hence, jockstraps come handy here as well.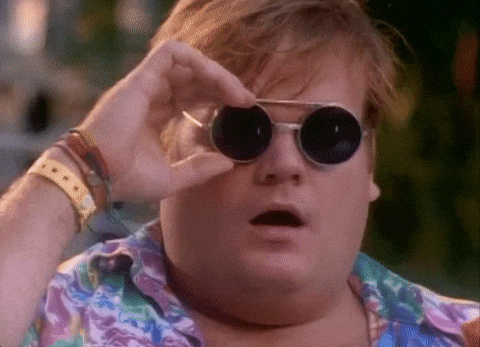 Inexpensive

It comes on very hard in a man's pocket when he steps out spending for his basic clothing. With highly expensive pieces available at brick and mortar shops, it visibly comes down when you check for online options. At Skiviez, you have prices that'll blow your mind in happiness and contentment because of the inexpensive prices and luxurious designs.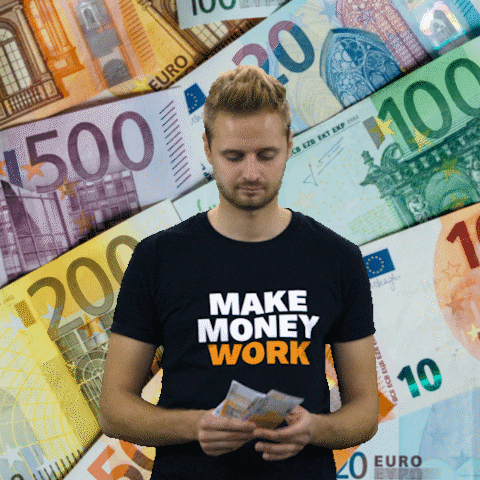 Less is more when it comes to the coverage offered in mens jockstraps

You surely must have heard this before that nowadays less is more in terms of coverage. So, if you think that less fabric appeals more and tantalizes more; fashion jockstraps for men are just for you.

If you have another to start wearing jockstraps, do let our readers know.

Related Stories: