Almost every modern man pays keen attention to looking fashionable in today's time. They make sure of having a better understanding of everything that they wear because they know how important it is looking good and also that not everything looks good on everyone. Starting from their outfits, they also make sure that their men's underwear is in the right spot. This is why designer mens sexy underwear has risen in popularity over the years, as more and more men have begun to pay attention to the intimate apparel they are wearing. Initially, you could have only thought of women being in this spot but times have changed now and men to have come to a point where they know that their mens underwear is important.

Nowadays, you would find a lot of people gearing up for shopping mens sexy underwear styles like mens thongs or mens g-strings or even the craziest skimpy underwear for men. So, there are numerous reasons why designer mens sexy underwear is a must-have for modern males across the globe.

This blog would lay down the various aspects of designer mens sexy underwear styles that make them important.
The high quality of mens sexy underwear
Men in today's time love to have mens thongs or mens g-strings and other mens sexy underwear no matter what their age group is. Well, every male loves to show off what they have below the belt. They love to highlight their best attributes of the body whether it is the abs or the legs or even the male anatomy that makes the entire personality look glamorous. Designer mens sexy underwear collection is important because of the high quality that they offer. Whether you talk about the fabric composition or the looks of the men's thongs or men's g-strings, designer pairs certainly worth the investments.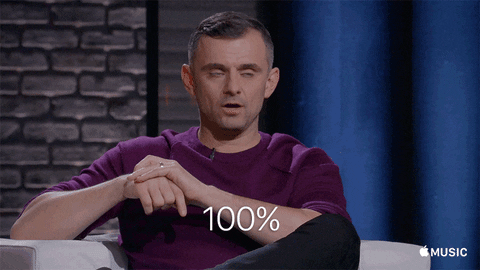 Because mens sexy underwear lasts long
Durability is something that every person who spends money on something expects. So does, mens thongs or men's g-strings or even sheer underwear for men last long? This is one of the most intimate questions about mens sexy underwear. You must know that if you take proper care of the pieces, you would be able to make sure that the styles you choose are durable for you. When you invest in mens sexy underwear, you invest in durability from the starting and you can make them last longer by maintaining the proper standards.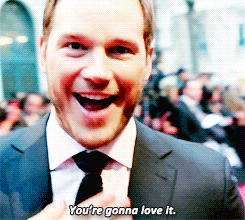 So, do you have any other aspects that make mens sexy underwear such a must-have? Do let us know in the comments below.
Related stories:
Want to look stunning in Mens G-String Underwear? - Know more

Underwear for men that emotionally lift your personality
Why should you switch to Mens Sheer Underwear?