Do you have plans for surprising your man with gifts? Well, this blog is specifically for the partners who seek something special for a special occasion for their men. Gifts have been a traditional custom between the lovers and make sure that if you're planning gift him a pair of underwear for men, it has to be special.

This blog is a guide designed to help you figure out his mens sexy underwear choices and then choose something that he's not only going to look great in but also feels great in too!

Let us look at the various things you should be certain about before buying underwear for men for your lover.

Get the right size of the underwear for men
This is the first step to get that smile on his face is that you have to pick the right size. If you've been together for a while, it's likely you already know your partner's manhood size (although it's good to double-check because size changes over the time) but if not, take a peek in his underwear drawer and look on the label of one of his mens thongs or any other mens sexy underwear.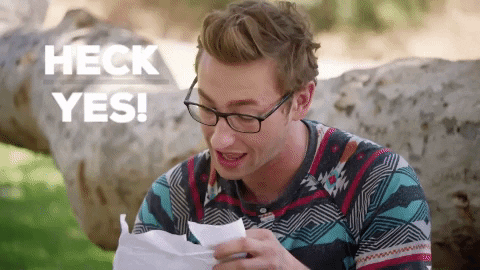 Get the right style of the underwear for men
Well, this is something that needs to be checked if you are not well aware of his likes and dislikes in mens sexy underwear. Getting a particular style of underwear for men that surprises him would surely work but if the idea is gone a bit further in terms of coverage and naughtiness; men's g-strings or even mens thongs would work wonders as a gift. On the other hand, if his current underwear for men repertoire is nothing but grey cotton, chances are your partner isn't going to be thrilled by some tiny bits of red lace, no matter how much you'd like to see him in them! So, you have to choose well. Go for comfort overlooks
When you shop for his erotic underwear, make sure you keep comfort as a priority overlooks. However, modern brands make sure that what they offer in their underwear for men is an equal balance of fashion and function, but you should remember to keep comfort as the top priority. As for color, all-black is simple but very sexy or if she prefers plain white try something with just a splash of color so that he's still in his comfort zone.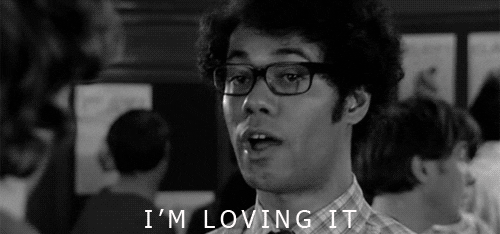 Go for enhancing styles
There are numerous brands like Good Devil, Secret Male, Miami Jock, and others have numerous underwear for men styles that incorporate lace, sheer, mesh, leather or leather-like fabrics with tiny accessorizes like in-built c-rings and more that enhance the position of the manhood to increase the visibility in the pants. You can also look for certain kinds of mens enhancing underwear styles that will provide him a better profile.
Colors are essential in underwear for men
Whether he likes underwear for men or not, colors surely freshen up the mood. There are many options except the manly black and white. Hence, make sure you gift him something full of love and vibrancy.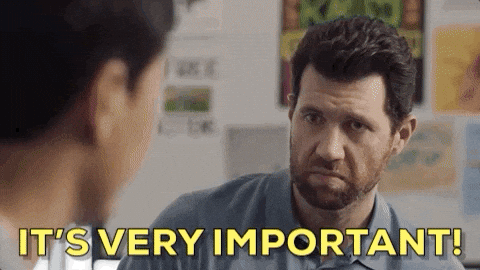 These tips would help you buy the best and the sexiest men's underwear styles for your man. Check out the collection now.
Related Stories:
Want to look stunning in Mens G-String Underwear? - Know more
What are the Golden rules of wearing Mens Sexy Underwear?
Which Mens Mesh Underwear style is your favorite?
Tips to help you choose See Through Underwear for Men