Well, men love their partners when they surprise them with something absolutely sexy. Why wouldn't your partner love it when you don mens sexy underwear in order to please and tempt the eyes? Well, when you invest in the sexiest of men's underwear styles, a lot happens. You have to be very careful of which sexy underwear for men you choose because not all the fashion underwear styles are considered sexy in the first place. Know more about which men's underwear styles are considered sexy underwear here.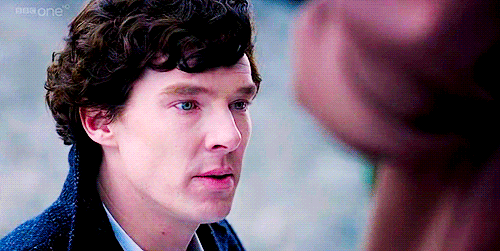 Talking about your partner approving mens sexy underwear, there are a variety of options when it comes to coverage, exposure, color, styles, designs, and others. Your partner might approve of you wearing bikini underwear but not thongs for men or they might like how you wear pouch underwear for men but disapprove sheer underwear for men. So, there are a lot of options out which there's a possibility that your partner might approve of something and doesn't approve the other options. Before you even think of what your partner might approve and what not, you should know certain things. They include:
Personal preference matters:
YOUR personal preference matters more than you think. Yes, we are talking about your partner's preferences here, but in that course, what about yours? Wouldn't you want to wear mens sexy underwear that you like? There are always options that both you and your partner would like. Don't let your personal preference go in vain.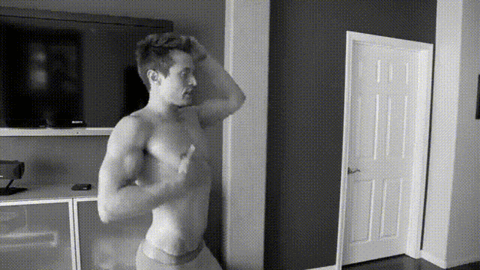 Variety is huge-
choose the one that you'll love: Just as we mentioned above, there's something that both you and your partner would love, you'd know that the variety of options to choose from. You have sexy underwear for men that are sportingly sexy as well as revealingly sexy and much more. You have the endless number of options to choose from.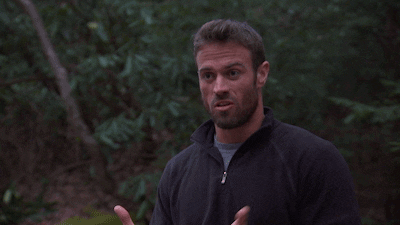 Support is optional:
When you think mens sexy underwear, you might think that support is something that is not a part of the pairs. Well, this is a normal human tendency. However, this is not true!! When you have your hands on your mens sexy underwear like mens briefs or bikini underwear for men or even male thongs, you would have the option to choose whether you need support below the belt or not.
Pouch options are available in multitudes:
When you think of mens pouch underwear, you'd know that they're there to make your personality look stunning, raise the bar of your happiness and do a lot more than that. In fact, the pouch is something that is even an essential feature in mens g-strings for that matter. If you want to out and without fabric or hold the manhood high in contouring and pouch enhancing underwear styles, the collection of mens sexy underwear has it all.
With all these attributes, your partner is sure to appreciate your sexy underwear for men. Have something to share? Do let us know in the comments below.