When you talk about your personality, I believe - every single article that you slip into or put on your body plays an equally fashionable part for your personality. Starting from your outfits, the list goes all the way mens underwear that is the most basic of every clothing. Every man wants to look better and in order to do that, you go ahead and do anything as well as everything that matters. Looking fashionable raises your bar of happiness for sure.

I believe that your underwear for men certainly counts when it comes to looking fashionable. How, you might ask?

Well, this blog talks about the aspects that make your mens underwear an integral part when it comes to looking fashionable.

 

Your Mens underwear deciphers whether you're comfortable or not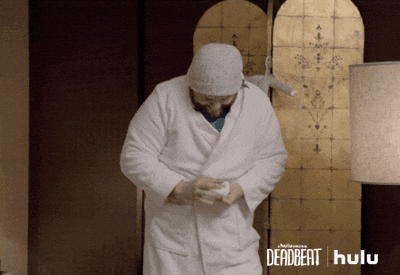 The very first thing that one needs to know to look fashionable is - fashionable is always comfortable. If you aren't feeling very comfortable with what you're wearing, you aren't looking fashionable. Comfort is the key to start with and your underwear for men plays an integral part in making you feel comfortable below the belt for the entire day. Did you get the point right?

 

Your mens underwear adds motivation to go ahead and sport different styles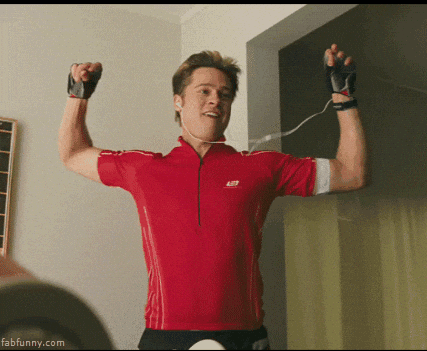 When you say - fashionable, you obviously don't stick to a single style of outfit and wear it day-in-day-out. Do you? Well, your mens underwear is quite a motivation-booster. Well, mens thongs can motivate you. Want to know how? Read here. When you are motivated from within, you can go ahead and sport any kind of style without worrying too much.

Talking personally about myself, the collection of mens underwear offered at Skiviez has actually made me open up to a lot of opportunities. From being a wear-whatever-you-can-grab-from-the-closet to whoa-wow-so-good-looking, the underwear for men like mens bikinis, briefs for men, G-string underwear and more have done a lot for me and my personality.

 

Do you love the different styles of mens underwear? Which one's your favourite?