"A good mood is like a balloon. One little prick is all it takes to ruin it."
                                                                                                       ~ Samsoniter

There are so many moods for a single personality. There might be a moment when you are all happy and joyful while just the next moment, you might get upset and all angry with something. You might have heard this before - we are what we wear!! Well, the rational people would say that clothes are just a piece of garment worn by others just as they wish to but I really think that your choices in your underwear for men or any other clothing article are a representation of your mood. There might be mens underwear styles that make you feel happy about yourself while there'll be those which have been quite specific in accordance with your mood.

So, I have a question for you all - do you choose your underwear for men in accordance with your mood? Well, I am sure you do because your choices in your underneath fashion are sure to affect your mood and for various occasions.

This blog would detail you about the different moods and the mens underwear styles that are perfect for those moods. Why don't you go ahead and find out yourself in the points below?
Lazy
You might be someone who's lazy all the time or someone who has the capability to turn your loneliness into laziness, but being lazy is an art. Patrick Bennett rightly said, "Laziness is the first step towards efficiency". Well, if that's how it is, I wish someone told this to my parents and my girlfriend. When you are being lazy, the perfect underwear for men that raises the bar of your happiness would be mens boxers (the loose options) or mens thong underwear.
Whether you're someone who likes to carry a conventional coverage below the belt or someone who likes to sport the exposure out in the open, you can take your lazy appeal to the whole new level. The line of mens thongs is certainly the sexy underwear for men that you need to in order to look smashing. So, you can choose from any of the lazy underwear for men and feel fabulous.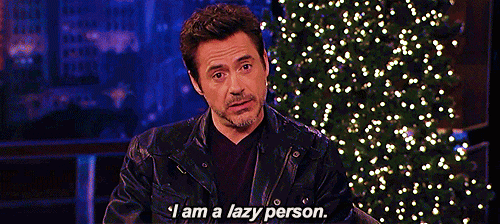 Excited
Excited is the next most common mood that you would know about. Being excited means when you are very enthusiastic and eager about something. Whether you are heading to the best college that you had planned for all through the years or you're all set to propose your partner for taking the leap in your relationship. In any of the cases, what matters is that your excited stays intact no matter what happens. In both cases, you could choose to have mens briefs or mens sheer underwear with the cuts of your own choice.
Mens sheer underwear or mens mesh underwear have been there for multiple reasons but what you need to know is that they're here to stay. Being available in numerous cuts and coverage options, you can choose mens briefs, boxer briefs, male bikinis or even g-string underwear for men with sheer fabric.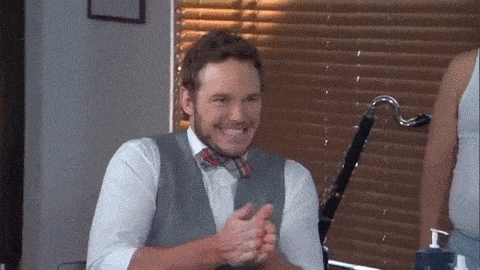 Kinky
Now, something that you might or might not have experienced before in your life. Kinky is a feeling that you might have when you want to get close to your partner in every possible way. You cannot take your partner out of your mind no matter what you do and that feeling of merging the two bodies into one and nothing that could separate them from each other. That is what kink is all about or you can call it passionate lovemaking. When you are feeling all kinky, you can invest in underwear for men like mens lingerie or accessories perfect to make those moments to last longer.
When you think of mens lingerie, you must know that it has health benefits for you too and can take your kinkiness to a whole new level. A few brands that are certainly recommended include Secret Male, Miami Jock, and Good Devil. While Secret Male is perfect for the lacy and sheer underwear styles, Miami Jock has a set of accessories like harnesses, bodysuits and many other. Now you can indulge in activities that you have been desiring.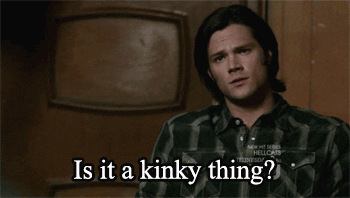 Sporty
Having a sporty mood has nothing to do with you being a sporty personality for sure. Whether you like to indulge in all kinds of sports like soccer, basketball and others or you're someone who kind of hits the gym on a regular basis and that's about it, the sporty mood is what we'll call it. When you think of sporty mood, you certainly are talking about all the support, all the comfort and all the protection that you can provide the male anatomy. Well, that's where mens jockstraps or boxer briefs for men come into the picture.
The collection of mens jockstraps are the underwear for men that were intentionally created to provide you all the support and protection to your male anatomy. With minimal coverage elsewhere, it is the front that gets what it deserves. Well, in case you seek similar feeling with more fabric everywhere, mens boxer briefs are the perfect companions for your underneath fashion.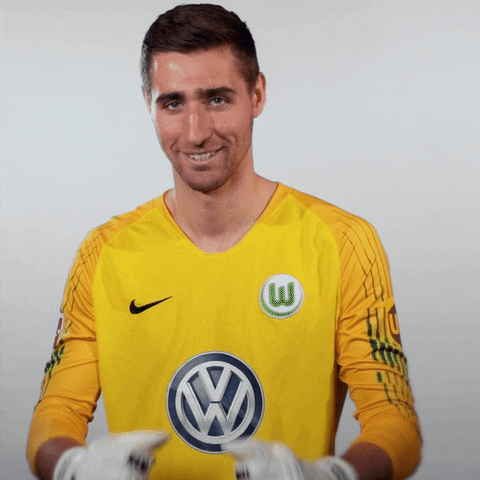 Sleepy
Sleepy is more like a lazy mood where all you want to do is - lie down and stay right there. However, when you are in the sleepy mood, you want to rest both your body and mind whereas; being lazy about the feeling where you don't want to do anything yet do things in the bed or on itself where you're lying down. The sleepy mood is generally when you've had a long day at work or you've worked really hard through the day and now all you could think of is - a peaceful sleep. In order to do that, the best thing that you slip into is either nothing or mens underwear that is barely there on your body.
I know going commando is not an option but I have mentioned it a number of times that night time is the only exception when you could avoid wearing any underwear for men because letting your male anatomy breathe well is your also necessary. On the other hand, you could even think of wearing something that is skimpy and barely-there like flimsy pair of boxers or something that you call comfortable.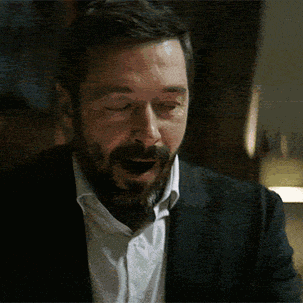 Regular
Now, talking about your everyday routine, you might have a specific routine that you follow. Starting your day with the freshening up and heading up, your day might be spent either in front of the laptop or on the field and it ends when you finally make it home. Some exceptions might be there for sure but majorly, that's how an individual spends his day. No matter whether what your job profile is like, you would need all the comfort, support, and low rise benefits for your personality. Hence, mens low rise underwear or mens bikinis would be the ideal options for you like your underwear for men.
Mens bikinis are more or less mens low rise underwear that doesn't peep out of your trousers and provide the best of support as well comfort down there.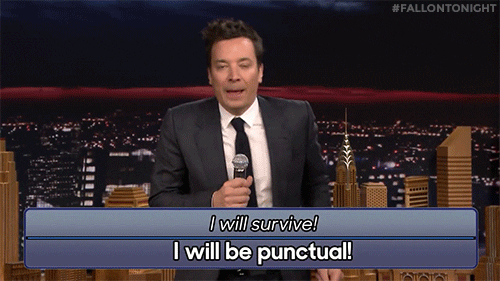 So, these are the moods that are best in my notice. Do you have anything else that can be added up here? Do let us know in the comments below.
To know more, visit here: 
Open your minds to Thongs for Men
What are the Golden rules of wearing Mens Sexy Underwear?
Some intimate questions revealed about Mens Sexy Underwear
Life-changing consideration in mens g-string underwear