Accepting to wear men's thongs is not a decision that you take in the gist of the moment. It takes a lot of time to understand the men's underwear style, reconsider the silly assumptions others have, see which one would be your personal favorite and then go ahead picking your choice. Moreover, it is one of the boldest decisions that you'll make that every man cannot opt for. You might see men choosing bikini underwear or even men's jockstraps but thongs are way beyond their safe circle. It gets difficult for them to step out of their comfort zone and try something skimpy.

But if you don't have the adventure in your life, how will you raise the bar of your happiness?

You should try everything and get addicted to the ones that are good for your personality. Your love for your underwear is something of that sorts. So if you are looking for something that is beyond the ordinary, this blog is meant for you. It lays down the reasons that compel you to try the sexy underwear style once before you die.

A proof that you dared to wear something unconventional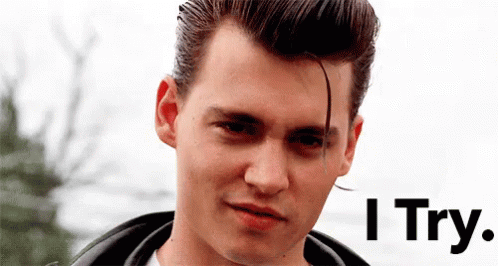 There'll surely be the time when your hair will turn grey and you'll have wrinkles on your face. It'll be then when you will look back to your achievements. Either you'll feel proud that you did try a pair skimpy intimate article or you'll regret that you did nothing so happening in your life and grew old. A pair of thong or g-string underwear would be that'll justify that - you didn't live your life the boring style and experienced no luxury. You went out of your comfort zone and tried your hand at something that laid everything on the table.

You believe it or not - they're comfortable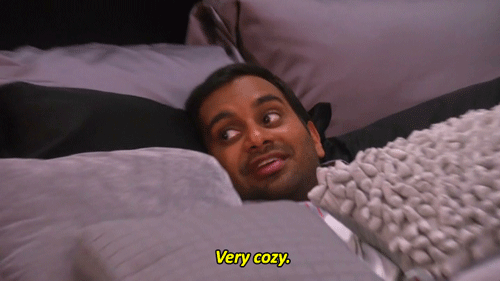 Whether you believe it or not, the respective undergarment is exceptionally comfortable to stay in. You might have heard of failed experiences, but if you do everything right, you'll surely be jumping around and having a gala time without having oodles of fabric below the belt. Made with ultra comfortable fabric blends, you're sure to feel amazing. Choosing the right brand with the right size and top it off with the sheer underwear or lace fabric that'll add on to the oomph level would be a desirable idea.

It adds to the confidence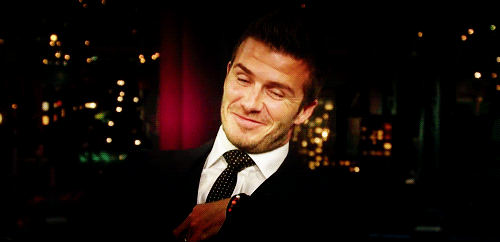 You have the physique that you can happily flaunt, you have the right to flaunt it the right way. Why not flaunt it with a thong? This way you would be able to pep up your confidence level along with the assets that are your prized possessions. When you worked hard like a donkey looking how you look now, you should take pleasure in stripping and being in something that is meant for that purposes.

Because you want to
Finally, the reason you need to wear a thong is that deep down your heart you know that it is something that every man cannot dare to have and slip into and you should do it. That feeling of tempting your partner and getting the feel of your skin is all you want right there. The feeling of comfort and the sexiness that the revealing style provides is what your manhood deserves. You've come this far. Why not go further?

You're just a few steps away from feeling that feeling of being barely-there with comfort and breathability down there. Do let us know what you feel about the conventionally sexy style in the comments below.

Related Stories: