Everyone makes mistakes. Men make mistakes. Whether it about life, career or dressing, mistakes are the commonest things that happen in our lives. Whether it is about the outfits or the men's underwear, mistakes are made so that you can learn something from them. But, if these mistakes are done in the most basic of your dressing, they can cause you a lot of trouble. That's why it is recommended that one must get all the possible knowledge about a respective style before experiencing it.

One of the aspects that you can learn from is mistakes by others. After all, if you have live examples, you'll be able to understand better beforehand. Focusing on one style, this blog would talk about mens g-strings. G-string underwear for men have been criticized, loved, adored and looked down as well, but in the end, everything has its time and place. Hence, the men's g-strings has made its place in the industry as well as in the hearts of many men.

This blog talks about the mistakes that you must not make g-string underwear for men.
The very first mistake that men have made and are continuing to make is measuring themselves wrong before they pick the sexy underwear style for themselves. Don't buy g-string underwear for men that are too tight or too loose for you. The key to the appropriate selection of the right mens g-strings is to select the right size. It plays a key role in comfortable movements like sitting, walking, running or other activities. In this particular fashion underwear style, you can always opt for a bigger size rather than a smaller one.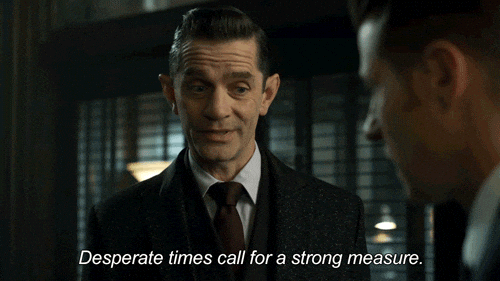 Adjusting pouches
How would you feel when you would have to consistently keep adjusting your manhood to stay in the pouch? Pouch adjustments are bad and very bad for your reputation. Think about the time when you're walking around and you would have to adjust every few steps. Wouldn't that be bad for you? So, make sure you choose a pouch underwear style with the g-string underwear for men cuts that offer containment for the manhood.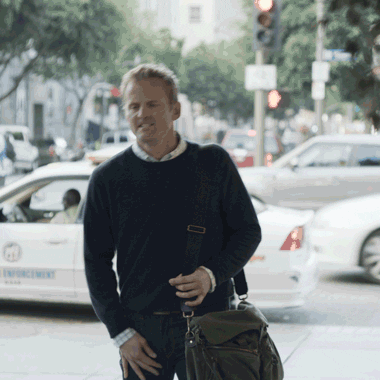 Wrong fabric
Who would want their manhood to suffer in rough fabric? But, when you shop at Skiviez, the store claims to provide comfortable fabrics and end up giving a fabric blend that is apt for the delicate area. Choosing first, make sure you settle down with cotton rather than opting for a fancy fabric in mens g-strings that would more bad than good to you.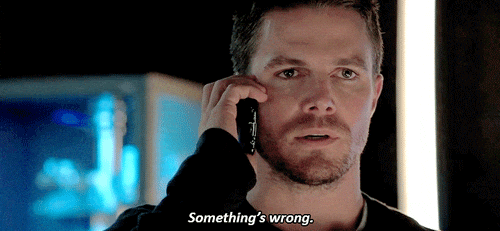 Wrong occasions for mens g-strings
Mens g-strings are not meant for everywhere. Being a luxury like g-string underwear for men, they too should be worn for occasions that they are made for. With a plentiful of styles in terms of cuts and coverage, you must choose the right one for the right time. For example, sporty mens g-strings offer a wider coverage in the back and look sportier hence, you can use them for light workouts or regular office wear.


Have you committed a mistake with mens g-strings? Or if you have any basic questions about the mens underwear style, do let us know in the comments below.
To know more, visit here:
Do Mens Jockstraps matter when it comes to the health of the privates?
Want to look stunning in Mens G-String Underwear? - Know more
Ill-effects of Mens G-String Underwear that you must know
Why do you need a designer Mens G-String?