Are you preparing to have the most happening Halloween this year, DO NOT BE A CREEPER.

We all have got our lists ready and the shopping started for the scariest and spookiest holiday of the year. Yes, Halloween is just a few weeks away and hopefully, you're all busy planning your costumes and buying tickets or doing the preparations of what you all would be doing on the day. It's sure to be a fun night and to make sure you have the best Halloween possible, here's What NOT to be done tips from Skiviez that you should be looking at in order to spoil yours or someone else's mood.
Not Be Scared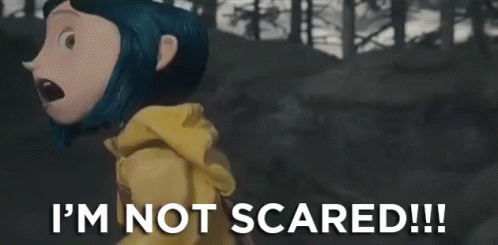 This is the foremost thing that you should not be doing. It is understood that Halloween is more of a holiday now and has
changed in the past years
but it definitely had a beginning which was based on beliefs about the dead. So, not believing in the supernatural, ghosts, dead, zombies, witches and more would be a fun-spoiler for the holiday. Be scared and look scary to be scared.
Staying in And Be Boring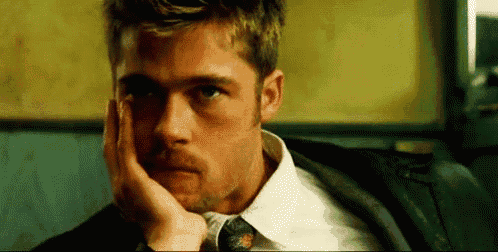 Unless you're staying in because you have to feed the kids with treats, you must NOT stay in. It would an insult to the people dressed in Halloween costumes and their preparations if you don't admire them...or probably get scared. Don't be a spoilsport, just go out and have fun.
Make Halloween An Excuse To Wear The Stupidest Outfit
We know that comfort raises your bar of happiness, but wearing anything does not make you any less guilty. DO NOT wear what you feel like to a Halloween party. Know what theme party you are going to and dress in accordance with the same. After all, it is about your standard and reputation.
Go Looking For Absurd Sounds or Noises if You're Alone
You know how actors are killed in horror movies when they follow the noise that we know they shouldn't. If you want to stay alive, just stay away from them and ignore them to the best.
Staying home will get you all spooked up, so go ahead and get out of the house.
Say No To Trick-or-Treat
You should NEVER say no to trick-or-treat when kids come knocking your door asking for candies. It'll be like Uncle Scrooge on Christmas being stingy and cranky. Do you remember what happened to him?? Do you want it to be with you?? You better be a good lad and offer candies to all who come to your door.


What are you planning to do?? Let us know in the comments.