Costumes have been an integral part of the Halloween celebrations for centuries and with time, the trends have changed multiple numbers of times. The face of Halloween has changed so many times in the last few decades and so have the mens costumes. Starting as European culture, you would have noticed that there was Victorian culture, Paper costumes, the era where masks became such popularity, and finally today's time where you have mens sexy underwear as men's costumes.

These days, these mens costumes are becoming quite the vogue and can be easily picked up from the mens underwear online store at low costs. Whether you choose to stay home with your partner or could go out and attend the Halloween party together being the perfect couples.

So, what is it that you have to be careful about when it comes to men's costumes? This blog talks about the different things that you should be careful about in men's sexy underwear.


Check out the color - go for the basics
The most popular color that men go for when it comes to men's costumes is black. Often related to the witchcraft and dark magic, black has been the color for the costumes ever since. To go ahead and upgrade the color in costume underwear for men, you could actually pick black as the signature color and to add more spice to your personality, choose the passionate red color.

Accessorize your mens costumes in the best way
By accessories, I would say that mens costumes might be incomplete if you do invest in the same options. By accessories, I mean to say that the makeup, the add-ons, and other things are the ones that perfectly make sure that you look perfect for the occasions. Invest in fake chins and noses to add that witchy look. This may involve the use of some spirit gum. Mostly, the spirit gum is included with the costume and accessories package. Do not forget the spirit gum - if you don't want to end up with a constantly falling fake nose or chin.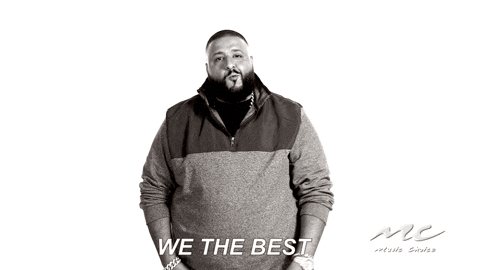 Think of a situation where you'll be wearing the mens costume
Like I had already mentioned that you could enjoy yourself with your partner at home or with the others at the party, you have to decide where you'll be wearing the same. At home - you could invest in mens sexy underwear to spice up things in the bedroom or when you go out - you have numerous mens costumes that make the perfect outfit for your personality. You could add the tang in you mens costumes with these aspects and if you have any suggestions, do let us know in the comments below.
To know more, visit here:
Who really buy Thongs for Men from Skiviez?
How can Mens Lingerie improve your health?
Some Erotic Mens Underwear brands that are truly erotic
How to feel absolutely the best in a Male Thong?