If you go on and ask men about their opinion on mens mesh underwear, you'd find a very diversified range of answers popping from them. For some, the men's underwear fabric comes out be a sultry number while for others it is just a source of air passage or breathability down there. For some it is just sexy whereas; others find it sexy and naughty at the same time.
That's okay with us!!
However, there are people who find the fabric and the sexy underwear styles designed from them as supportive and functional as well.
Breathable – they are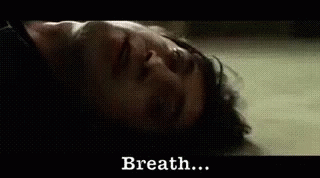 When you have air breathing on your manhood and the adjacent areas, you always find that happy feeling sneaking in. Whether it is the times when you are out playing your favorite sport or just spending the day as you want to, ventilation makes things so much better down there. Specifically, in summers, you cannot and must not afford to miss out on this feeling that the fabric provides. Ventilation has a lot of benefits including moisture wick, odorless privates and so much more.
It stretches with you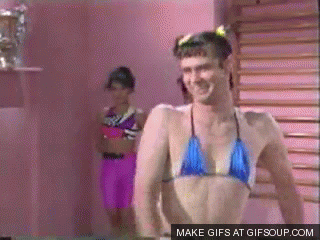 One of the basic features that you (or any other man) would look forward to in their skivvies is the ability to stretch. Hence, if you are looking forward to a pair that serves you the benefit, the mesh is your resort. The fabric, in itself, has some stretch and when blended with spandex or Elastane or even Lycra, you'd surely be the one doing the crazy moves of ballet or stretching on the football field preparing for the big game.
Serves you all – literally
You have different taste buds. You have diversified choices. While some of you like men briefs, others would choose thong underwear for men and some would be into lace underwear. When you cannot settle for one single style, how can the brands not provide you all the styles in the respective fabric? Hence, you have something from the conventional briefs to the unconventional g-string underwear, jockstraps for men and more.
With all these aspects, it surely makes sense that it mesh is functional and practical. But, yeah, we would never lie to you: mesh underwear is sexy.
Related Stories: